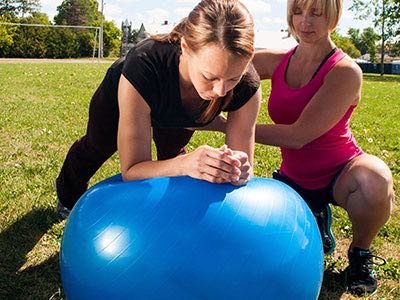 1-1 Personal Training Services
If you live within a 10-15 km radius of Kemptville, ON – I will meet you in your home on a regular basis, and we will work together to reach your fitness goals.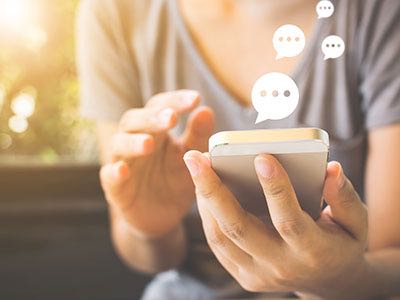 Online Personal Training
Weekly check-ins, monthly workout programs, nutrition guidance and most of all — accountability!
Ask me more about how we can work online together to get you to your goals!
Adaptive Bodywork and Soft Tissue Mobilization
Do you have muscle and/or joint pain? Maybe you have tried massage, physiotherapy and other bodywork practitioners to help relieve your pain to no avail?
This service is different. I work to hydrate your tissue to give it mobility and fluidity. We will work together to help relieve any pain, and get you moving to where you were not before.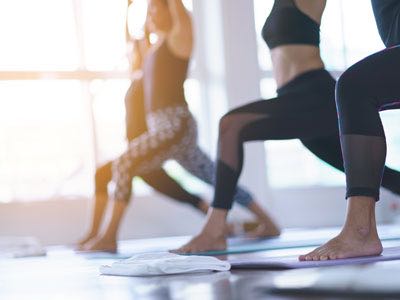 Group Fitness Classes
Held Twice Weekly at the Burrits Rapids Community Hall in Burritts Rapids, ON on Mondays and Thursdays at 9:00 am.
No Fitness Level Required. Everyone is asked to work to their own pace and intensity.
Reborn fitness Studio 
All in person and online sessions and classes are by appointment only.
Contact me to schedule a time to meet at "Catherine Fit Reborn" in downtown Kemptville, ON or via Zoom if you live outside the area.
138 Prescott Street, Kemptville, ON
Contact Information
Tel. (613) 327-5756
Email: [email protected]